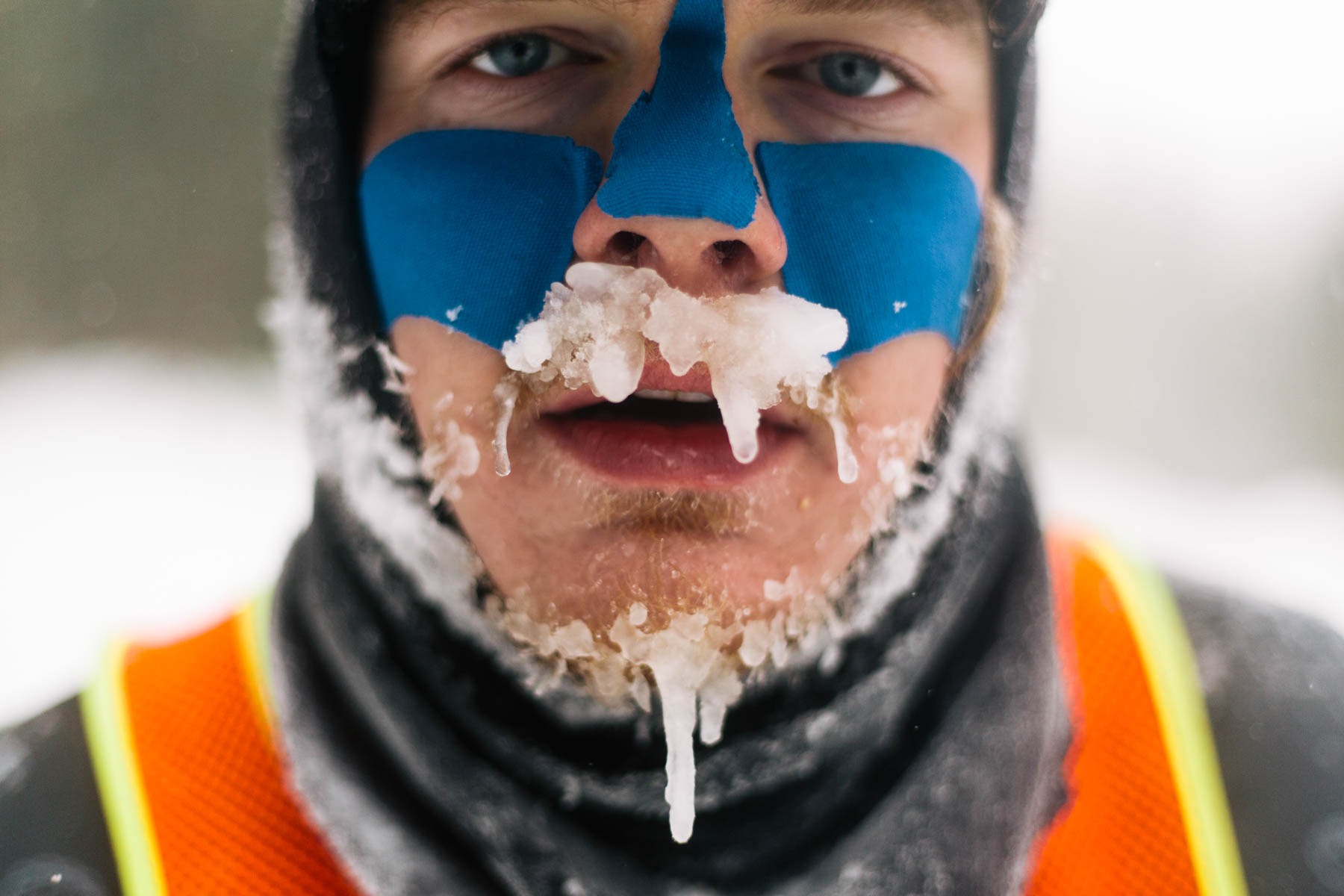 Hi there! 
I'm Joel, a Minneapolis-based writer and editor. My writing career has its roots in my childhood. Growing up, if I didn't have my nose in a book, I could be found penning short stories and bootleg Simpsons comics for friends. They were all pretty terrible but I'm happy to say that my writing has improved dramatically since then.
Now, I have nearly a decade of experience crafting unique brand voices, writing thoroughly-researched blogs and articles, developing effective content strategies, and producing engaging video content under my belt. The bulk of my career so far was spent working in the cycling industry as a copywriter for Surly Bikes and several other global and national brands. I've since moved into the tech world and spend my days writing case studies, blog posts, and ebooks about custom software development projects and trends.

When I'm not writing, you'll probably find me riding my bike, hatching plans to escape to the most remote parts of the world, or running my ravioli side hustle.